The situation surrounding the Covid-19 epidemic is constantly changing, and we want to do our best to maintain community, service, and discipleship in the midst of uncertain times.
Please scroll through this page to see how you can connect.
If you need anything or have any questions, please email: CohoesECO@gmail.com or call: 518-237-0278
Join us LIVE from our Facebook page at 10:30. Video and audio of the service will also be posted to VIMEO and our Church app following service!
Join us on Wednesday mornings @ 9 am on our Facebook page for prayer with Pastor Nick!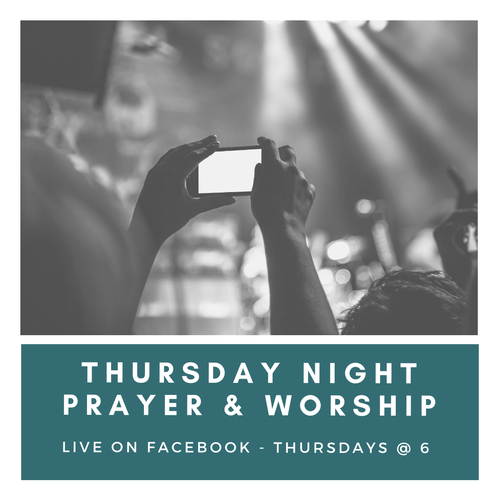 Thursday Prayer & Worship
Join us live on Facebook every Thursday evening for prayer & worship with members of our worship team & pastors.
Grab & Go Meals:
Mon - Fri 11-12:30
Food Pantry:
Mon/Wed/Fri 10-12
Community Meal:
Saturday 4:30 - 5:30 (To Go Only)