In Person. Online. Together.
Wherever you are, let's worship together.
Scroll through this page to see all of the ways you can connect and worship with us!
If you need anything or have any questions, please email: CohoesECO@gmail.com or call: 518-237-0278
Summer Worship - 9:30 AM (ONLY)
Every other week through the summer we are meeting in small groups.
If you aren't connected to a community group yet, there's still time! We invite you to come to church on Community Sundays at 9:30 to try out a community group with Pastor Kaitlyn, or hop on Zoom at 10:30 for a virtual option!
Join us on Wednesday mornings @ 9 am in person or live on our Facebook page for prayer & communion with Pastor Nick!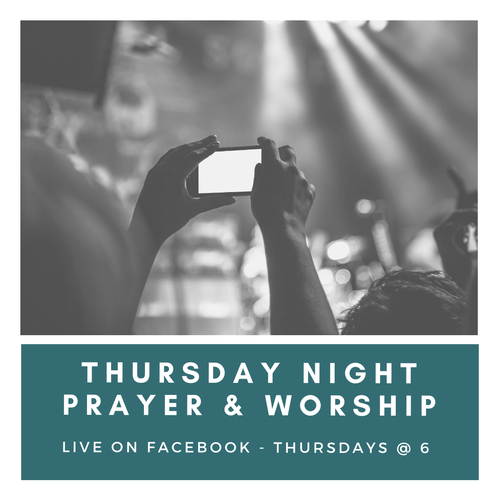 Thursday Prayer & Worship
Join us in person every Thursday evening for an hour of worship & prayer led by Abigail & Andrew Hillary and a short message from our teaching team.